Teen Programs @ SSDC
CIT/LIT PROGRAM INFORMATION FOR 2022!
CIT/LIT MEETING IN PERSON WEDNEDAY MAY 25TH 6:30PM – 8:30PM
Information about program, downloadable forms, etc..
As a CIT (Counselor-In-Training) or LIT (Leader-In-Training), these campers are ready to move on to a different kind of experience as a camper! A CIT/LIT is an individual who is looking to challenge him or herself by participating in a leadership program that gives them the opportunity to participate, contribute and become involved with younger children in a camp setting. A CIT/LIT is a current 7th or 8th grade boy or girl who is ready to accept responsibility for being a positive role model and motivated to practice and learn group dynamics. These campers learn to work as part of a team under the direction of senior staff members. This program provides your child an opportunity to practice growing up and is a perfect partner to family, school and community youth activities.
COUNSELOR-IN-TRAINING PROGRAM
Boy and girls completing 7th grade in June
Full day supervised activity schedule
A CIT will participate for a portion of each day with a younger group of campers under the supervision of a Senior Counselor, a Field Supervisor and Leadership Counselors,
A CIT will also participate for a portion of each day in recreational activities with other CITs under the supervision of the Leadership Counselors.
Optional participation in 2 local 1/2 day trips and 3 extended day trips
Optional Late-Night Party
Full tuition rates apply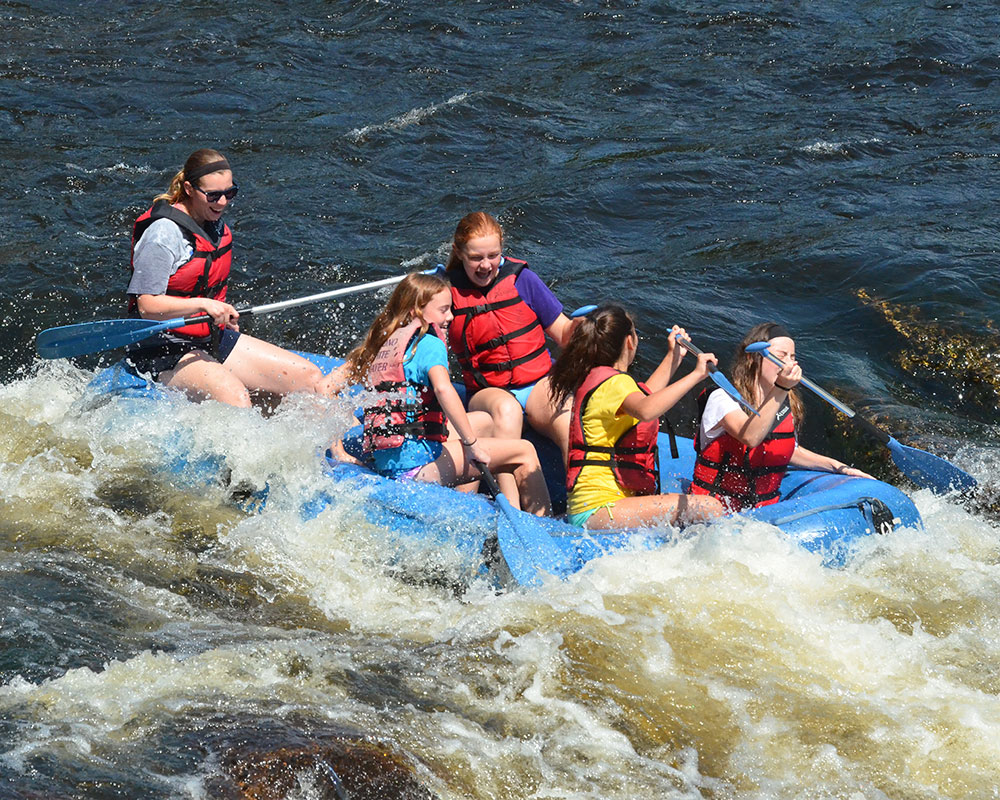 LEADER-IN-TRAINING PROGRAM
Boys and girls completing 8th grade in June
One previous season as a CIT at SSDC
Optional participation on all trips as described above
Optional Late-Night Party
Advanced Leadership Training Workshops
Full tuition rates apply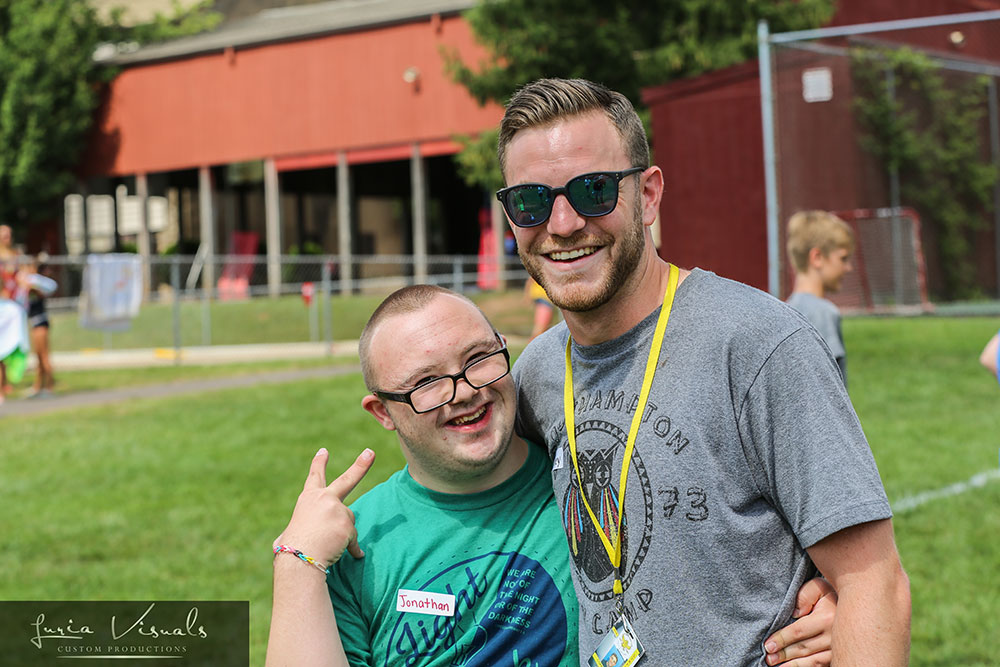 CIT/LIT INFORMATION CAN BE FOUND BELOW.  An email will go out to CIT/LIT families in early May. This will include an overview of the program, forms to be signed and returned and information about an Orientation Meeting on May 25th from 6:30pm to 8:30pm..
SPECIAL NOTE: Future employment as a Junior Counselor Intern is subject to availability and is not guaranteed.  The following criteria is taken into consideration: the number of years at SSDC, positive staff evaluations, readiness to assist with a group of campers, enjoyment of camp, success in mentoring campers, participation in camp activities and overall performance at camp.  In addition, Junior Counselor Interns must be able to commit to the full eight-week camp season.
CIT/LIT INFORMATION (PLEASE READ AND REVIEW ALL THE INFORMATION BELOW PRIOR TO THE MAY 25TH MEETING)
Who Should Be a CIT/LIT? – Overview
THIS 2022 CIT/LIT RESPONSIBILITY FORM BELOW WILL BE FILLED OUT AT CAMP ON MAY 25TH
2022 CIT/LIT Responsibility Form
THE 2022 CIT/LIT LEADERSHIP SURVEY FORM SHOULD BE FILLED OUT  AND BROUGHT TO CAMP ON MAY 25TH
2022 CIT/LIT Leadership Survey Form
COMING SOON!
2022 CIT/LIT Boys Sample Schedule
2022 CIT/LIT Girls Sample Schedule

Thinking about camp for next summer?
Winter Activities at Southampton
Bucks Futsal Soccer Program
Every Event Begins With Us
B&T's Catering