For the 2023 SUMMER you will receive an email once your contract is signed to access our forms packet online through Hello Sign. Follow the instructions in the email to complete the packet and email it back to us. Below is the link for your clearances and some of the forms that can be downloaded as PDFs.
For new staff, SSDC requires you to complete all state & federal background checks and FBI fingerprinting(OVER 18)  
For returning staff, SSDC and ACA require you to complete a yearly criminal background check.
Keep Kids Safe PA Link to All Clearances 
Staff Resource Center
STAFF MANUAL CHAT WITH DAVE
Sit back and enjoy this chat with Program Director Dave about our SSDC Staff Manual
BELOW ARE A FEW HELPFUL RESOURCES FOR SSDC STAFF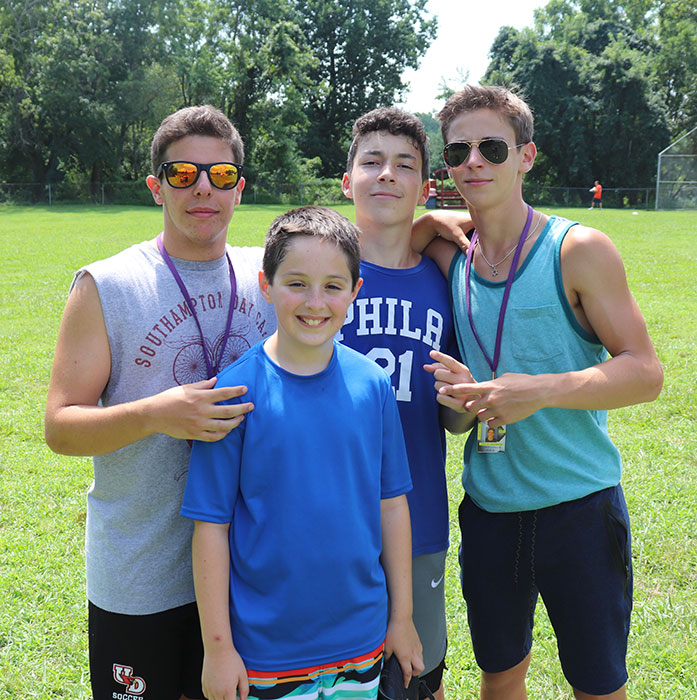 Questions about working at camp this summer?