Thank you for considering Southampton Summer Day Camp this summer for your camper!  At Southampton Summer Day Camp, we believe that we offer a place where campers are able to explore, grow, and develop into confident individuals.  For 48 years we've look forward to seeing their smiling faces, hearing their conversations and listening to the stories of their adventures with their camp families every summer.  Come join us for…
The Best Summer of Your Life!!!
CLICK THE LINK ABOVE TO ENROLL FOR OUR 49TH SUMMER!
2022 Registration Information
THE LINKS BELOW PROVIDE  MORE DETAILED INFORMATION REGARDING 2022 REGISTRATION
REGISTRATION NOTES FROM "UNCLE" RICK -July 15, 2021
2022 EARLY BIRD REGISTRATION (All dates subject to change)
THESE RATES ARE ONLY AVAILABLE THROUGH SEPTEMBER 15, 2021 
Tentative Dates for Summer 2022- Monday June 20th – Friday August 12th. 2022
CAMP CLOSED – Monday July 4th
Full 8 Weeks -(Current 3 years old – 6th Grade), $5600
CIT's (7th Grade), LIT's (8th Grade) $5600
New Option for 2022–ANY 6 WEEKS $5200
4 Weeks (First 4 weeks or last 4 weeks ONLY) $4100 per 4 week session
Dates:
First 4 Weeks – Monday June 20 – Friday July 15, 2022
Last 4 Weeks – Monday July 18 – Friday August 12, 2022
* All tuition above includes lunch, snack, Camp T shirt, Camp photo and transportation.
A Transportation discount of $200 per camper is available for parent self transportation of your camper(s).  Please call the camp for details.
Extended hours available from 7am – 6pm daily. Please call camp for details.
Full 8 week Mini Day – (9am to 1:30pm) $3700
Mini Day 4 Weeks (First 4 weeks or last 4 weeks ONLY) – $2500 per 4 week session
**Mini Day is for ages 3 and 4 only. Mini Day Tuition includes lunch and snack. Parents provide Mini Day Transportation for their own campers.
SIBLING DISCOUNTS:  2nd Child $200. 3rd Child $400
Deposit Required for all program registrations
Deposit Options
OPTION A – $500 deposit per camper plus $500 due by November 1st and February 1st.  Balance is due May 1st.
OPTION B – $300 deposit per camper plus $300 due by October 1st, November 1st, December 1st, January 1st, February 1st, March 1st, and April 1st.  Balance is due May 1st.
OPTION C – $1500 deposit per camper.  Balance due by May 1st.
PAYMENTS MUST BE CURRENT TO HOLD EARLY RATES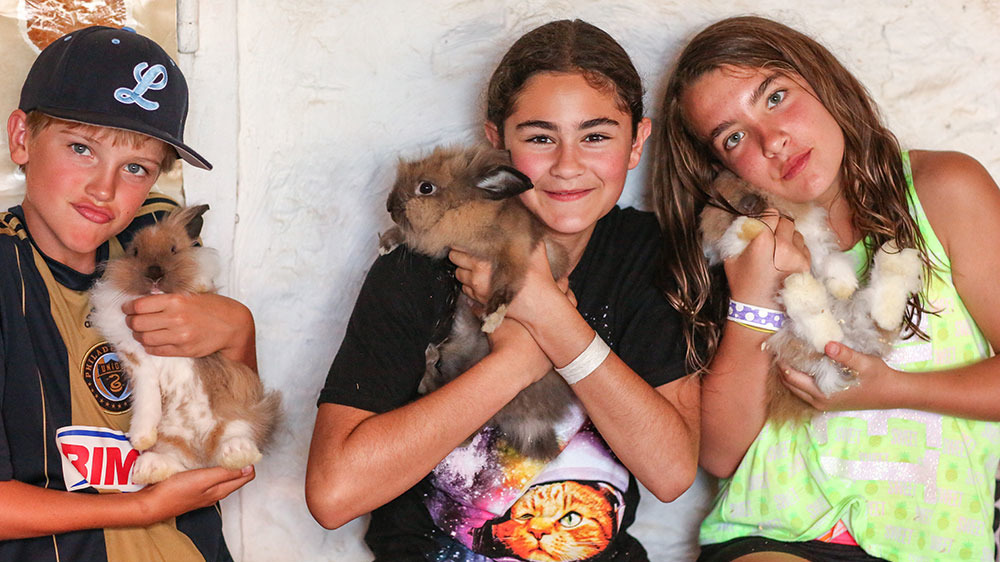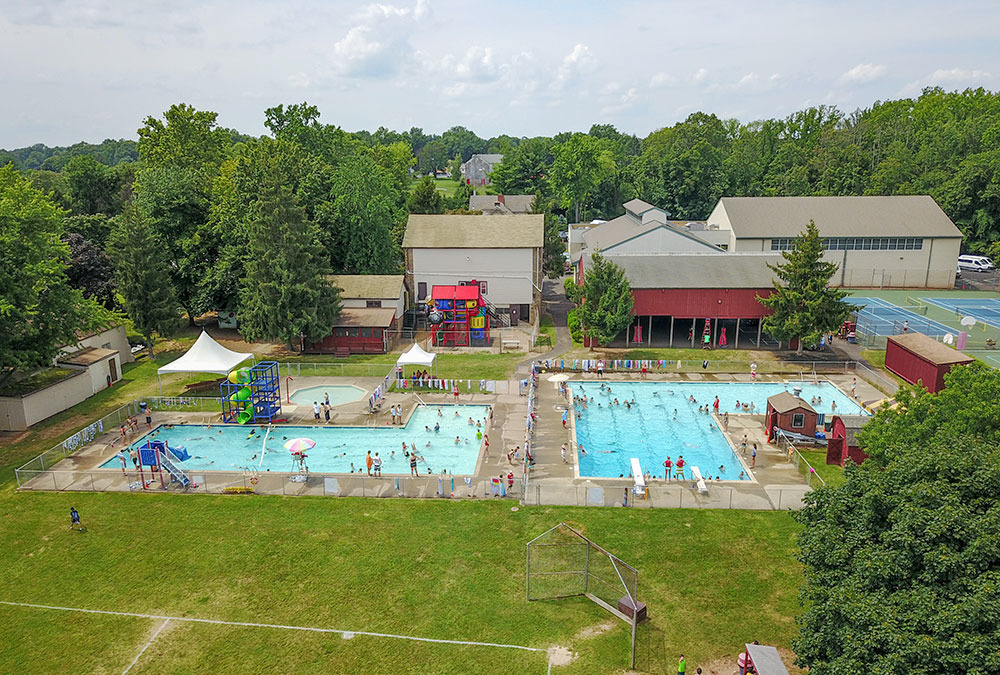 Thinking about camp for next summer?
Winter Activities at Southampton
Bucks Futsal Soccer Program
Every Event Begins With Us
B&T's Catering