NEW FOR 2023:  ALL RETURNING STAFF MUST COMPLETE A CRIMINAL BACKGROUND CHECK YEARLY.
The following information is required for working at Southampton Summer Day Camp. Please complete all forms upon receipt. An email will be sent to you with instructions for completing this packet online.
All seasonal staff contract materials must be signed and returned within 10 days of receipt by the applicant. Any certification/license cards must be submitted to the camp office prior to the start of camp.
An up-to-date Health History Record certifying that you are healthy to work is required by state law.
Any staff member driving for camp must complete a Driver Summary Form in the spring.
Any other forms that Southampton may require before working at camp.
All state and federal background checks and FBI fingerprinting must be on file prior to the start of camp. (See below)
NEW STAFF MUST COMPLETE THE FOLLOWING PRIOR TO CAMP:
PA CHILD ABUSE CLEARANCE & STATE CRIMINAL BACKGROUND CHECK
Keep Kids Safe PA Link to All Clearances
FBI FINGERPRINTING SCHEDULER FOR STAFF OVER 18.
The following is the service code needed to register for fingerprinting: 1KG756
IdentoGo Fingerprinting Scheduler
Please email a copy of each clearance to rick@southamptondaycamp.com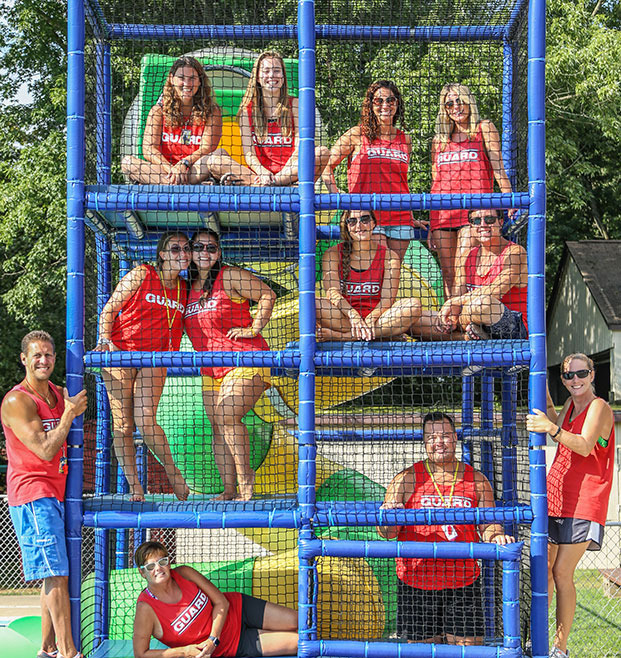 Questions about working at camp this summer?