Why Work at SSDC?
Campers and staff return to SSDC year after year because of the feeling of tradition, community, and belonging that they experience. For many campers, their time at camp is what they look forward to all year long. The fun and the friendships that are built at Southampton provide life-long childhood memories for our campers.
Since its founding and throughout the 48 years of its successful history, Southampton Summer Day Camp has always maintained the highest standards in it staff selection process. We are committed to hiring the most talented, dedicated, and responsible staff in camping. While we are proud to say that many senior staff and all our younger assistants are former campers, we are always seeking that special individual who will impact a young person's life in the most positive way. Some of the qualities we seek in an SSDC staff member are patience, leadership, flexibility, cooperation and participation.
Being a camp counselor is much more than "playing with kids". A summer counselor position will provide you with the following skills experiences; behavior management, problem solving, communication skills, organizational skills, social skills, conflict management, teaching, motivational skills, leadership, flexibility, creativity, innovation and team building.
Most importantly a camp counselor provides campers with positive role modeling, guides and nurtures campers, and will undoubtedly become one of the most memorable people in a child's life, at the time in one's life that is so very impressionable.
Some of the positions available at camp include: Senior Counselors, Junior Counselors, Athletics, Creative and Performing Arts specialists, Arts & Crafts Specialists, Water Safety Instructors, Lifeguards, Outdoor Challenge, Riding, Archery, Lake Front, Nature…just to mention a few.
To learn more about working in an environment where the motto at SSDC is "The Perfect Place to Grow Up", please feel free to navigate our website. We look forward to meeting with you soon.
Southampton embraces diversity in staff, students, and families. SSDC does not discriminate based on race, gender, culture, age, religion, political beliefs, marital status, sexual orientation, gender identity, or gender expression.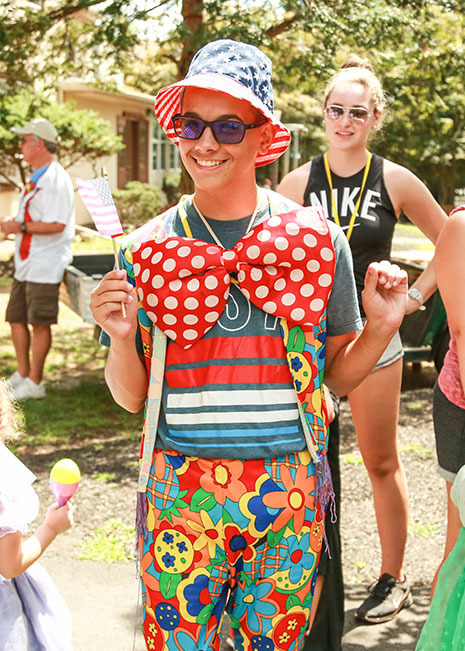 Click on the links below to see why Working at Summer Camp Is a Real Job!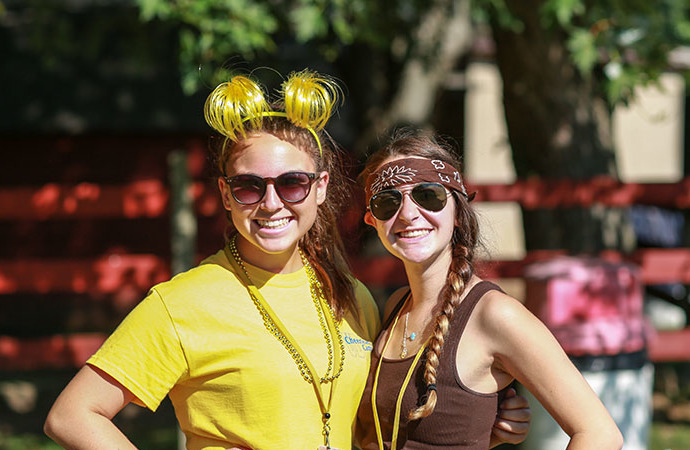 Questions about working at camp this summer?