Summer 2018 Early Fall Enrollment is now open!
If you intend to register PLEASE do not delay.
Early Enrollment begins on Monday, July 24.
Call us at 215-355-4567 with any questions today!!
Hope to see you at SSDC for Summer 2018!
Hampy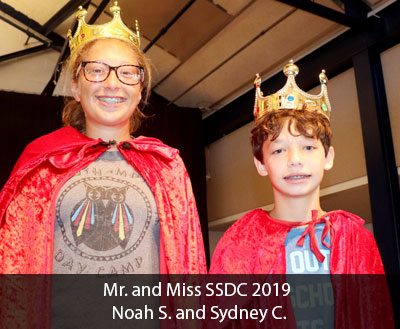 Thank you for voting Southampton Summer Day Camp The Best in Bucks! We are proud and honored to have served our community youth & their families for 43 fun years!