Welcome to
Southampton Summer Day Camp
Making Memories Since 1973
Southampton Summer Day Camp
There's always something exciting happening at Southampton Summer Day Camp! Be a part of a friendly camp community that's always abuzz with activity as campers enjoy old time favorites as well as experiencing new ways to have fun.
our benefits
why choose SSDC
We truly believe that each child and staff person have the right to feel safe and cared for at Southampton Summer Day Camp while enjoying activities that are fun and build self-esteem. Our activities foster a sense of community and belonging. You as a parent are trusting us with your most prized possessions. It is our goal to safely return your camper to you at the end of each day: tired, a little bit dirty, and full of camp stories!
Until our 49th Summer
The Perfect Place To Be
Since 1973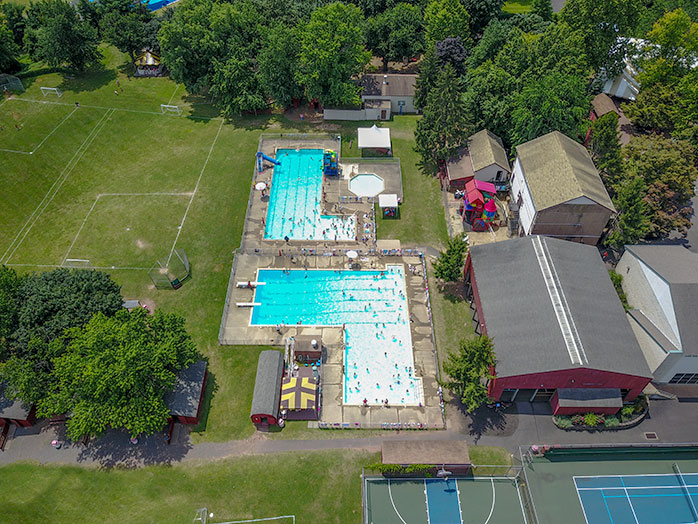 our features
What you get
Parents tell us year after year what makes Southampton Day Camp a SPECIAL PLACE and why they keep sending their children back to us.
01.
Our passion is to share the "Southampton Way" with you.  The value of a traditional eight-week real camp experience is one that provides many young people with an extra constant in their lives with which to build relationships and experiences.
02.
Rick and Jacque Blum, creators, owners and Executive Directors of Southampton Summer Day Camp, located in Upper Southampton in beautiful Bucks County, have provided recreational and cultural activities for 48 years.
03.
Southampton is accredited by the American Camp Association (ACA). The ACA is a national, non-profit organization that supports and promotes high standards and best practices in organized camping. ACA accreditation is camping's "good housekeeping seal of approval" and the "gold standard" for the camping industry.
testimonials
What People Say
Theater, swimming, sports, Color Games. making friends, camp spirit and more. It's all amazing! Thank you.
My children absolutely love camp. They enjoy making friends that last a lifetime. Once it ends, they begin the countdown until camp starts again.
Making friends and spending time with her camp family that have lasted.  They love camp and once it ends, they do a countdown until camp begins again.
As a parent I love the little things that Southampton does…. traditions like Carnival Day, Color Games and the Bunk Talent Show.
For our family, keep doing what you've always done…LOVE our kids like your own! There is NO place like SSDC and we tell everyone when it is time for them to begin looking at summer camps just to go to Southampton…LOOK no further!
memories that
last a lifetime
It has been our mission since 1973 to safely return your camper to you at the end of each day: tired, a little bit dirty, and full of camp stories!
About Camp
Exciting News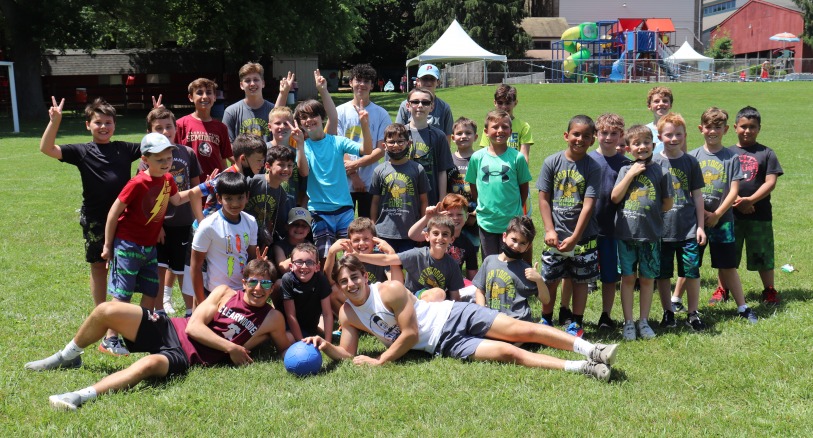 Southampton Summer Day Camp's 49th Summer Registration is now open for current camp families.  Register today by clicking on the link in our DATES & RATES page.  Be ...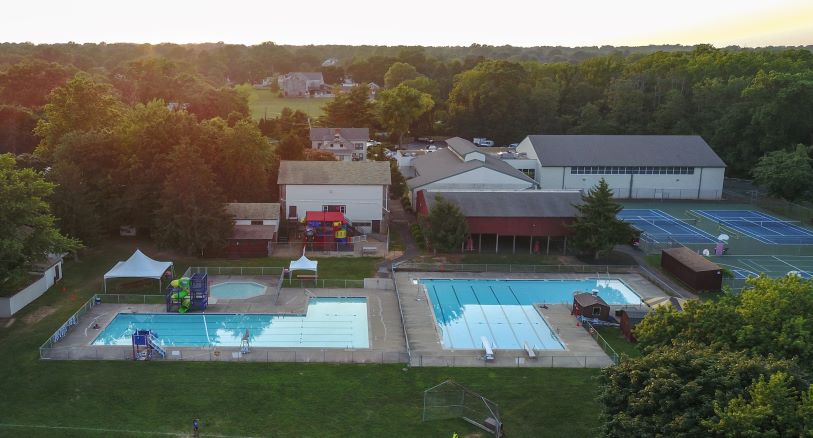 FEBRUARY 1, 2021 Dear Parents, staff and extended SSDC Family, Happy and healthy New Year wishes to you and your family. It certainly has been a challenging time for all. It ...

Thinking about camp for next summer?
Winter Activities at Southampton
Bucks Futsal Soccer Program
Every Event Begins With Us
B&T's Catering