Summer 2019 Enrollment is open and filling quickly.
If you intend to register PLEASE do not delay.
We are currently 91% full for all 2019 Enrollment Placements.
Call us at 215-355-4567 or 267-246-2693 with any questions today!!
Hope to see you join us at SSDC for Summer 2019,
Hampy, Honey and Little Hoot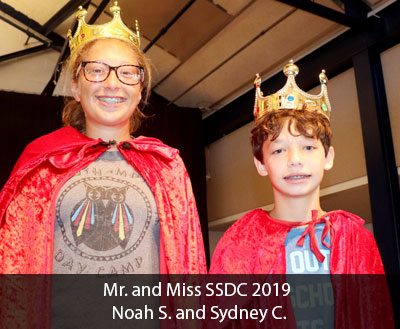 Thank you for visiting Southampton Summer Day Camp. We are proud and honored to have served our community youth & their families for 46 fun years! 2019 will be the BEST SUMMER EVER!!!