As our 50th season approaches, there are several mandatory meetings for employment at SSDC. Please look at the dates below and mark your calendars now. We look forward to seeing you soon! (If you absolutely cannot make one of your meeting, reach to us ASAP)
Many thanks to all of you for your patience as we continue to navigate through this process.  We graciously thank each camper, staff member and all extended family for your continued support as we  plan for the 2023 season.
The following is a list of items that must be submitted to camp prior to start of the season:
Staff Paperwork
Signed Contract
2023 SSDC Waiver Agreement
2023 Staff Meeting Dates (Virtual or In Person)
2023 Staff Medical Form History
Criminal Background Check, Child Abuse Clearance (SSDC to handle)
2023 ACA Voluntary Disclosure
Working Papers (JCs & Rising LITs only)
Any Certifications: CPR, WSI, Lifeguarding, EMT, or any other professional certificate.
ADP Direct Payroll Deposit (New Staff)
2023 W4
ACA/SSDC Learning Module (New Staff Only)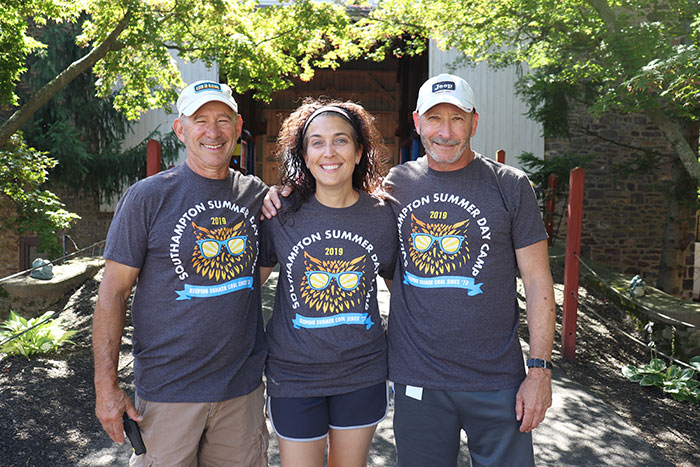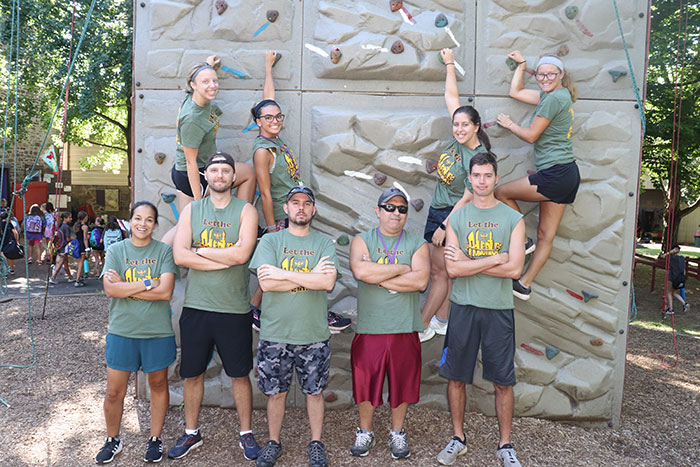 Questions about working at camp this summer?