As our 47th season approaches, there are several mandatory meetings for employment at SSDC. Please look at the dates below and mark your calendars now. We look forward to seeing you soon! (If you absolutely cannot make one of your meeting, reach to us ASAP)
Many thanks to all of you for your patience as we agonizingly navigated through this process. Our deep apologies to all our campers and staff who were counting so heavily on us to brighten up their lives during this difficult time. To our LIT's, do not worry, we will not forget you for JC opportunities next summer. We graciously thank each camper, staff member and all extended family for your continued support as we turn the page and plan for the 2021 season.
The following is a list of items that must be submitted to camp prior to start of the season:
Staff Paperwork
Signed Contract
Staff Policies
2021 Virtual Staff Meeting Dates
Updated 2021 Health History
State Police Clearance
Child Abuse Clearance
FBI Fingerprint Clearance
PA Provisional Disclosure Statement
I-9 Voluntary Disclosure
Working Papers (JCs & Rising LITs only)
Driver Summary Form (for staff who are driving campers)
Any Certifications: CPR, WSI, Lifeguarding, EMT, or any other professional certificate.
Direct Payroll Deposit Form
You will be emailed a link to fill out some of the forms above through Hello Sign. The rest of the forms you will able to download from our site. The clearance requested can be accessed from here. Any questions please call 215-355-4567 or email camp at rick@southamptondaycamp.com.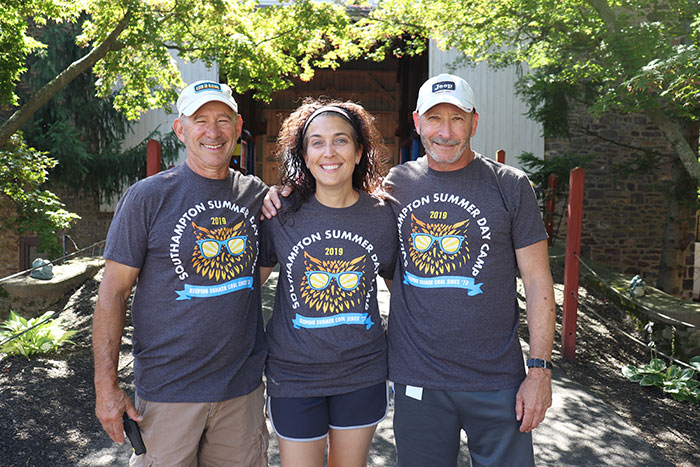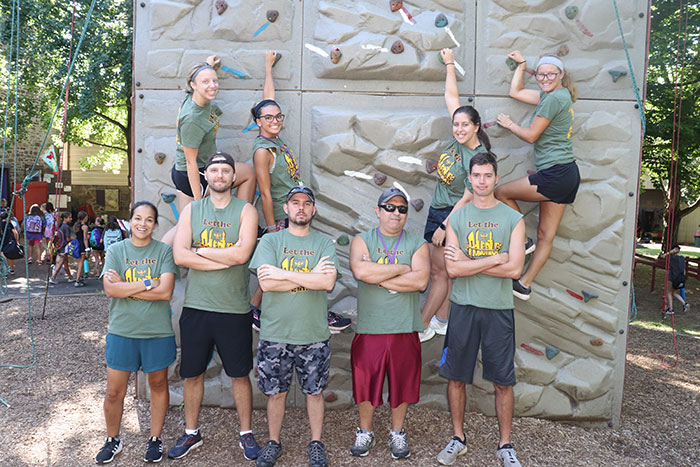 Questions about working at camp this summer?