2023 ONLINE FORMS WILL BE AVAILBLE THROUGH CAMP BRAIN,  BEGINNING LATE JANUARY 2023
Using the new CampBrain Parent Portal (with your email and password that was created when you registered), the forms below will be available through your Household Account.
Any questions please contact camp at 215-355-4567
THE FOLLOWING ONLINE FORMS BELOW ARE DUE BY APRIL 1ST.
Official Camper Profile Form
Hampy's Kitchen Participation
Camper Medical History
UPLOAD A CURRENT CAMPER PHYSICAL (THAT INCLUDES A DOCTOR'S SIGATURE) TO YOUR HOUSEHOLD ACCOUNT BY MAY 1ST.
OPTIONAL FORMS FOR 2023
Optional Camp Gear Order Form: Online (OPTIONAL)
PRINT AND HAND TO BUS/VAN SUPERVISOR ON THE FIRST DAY OF CAMP
2023 Emergency Drop Off Plan : PDF  
PRINT AND SEND TO CAMP BY MAY 1ST
Permission to Administer Medicine-will be available early spring
Coming Soon:
Other forms will be added as required by SSDC.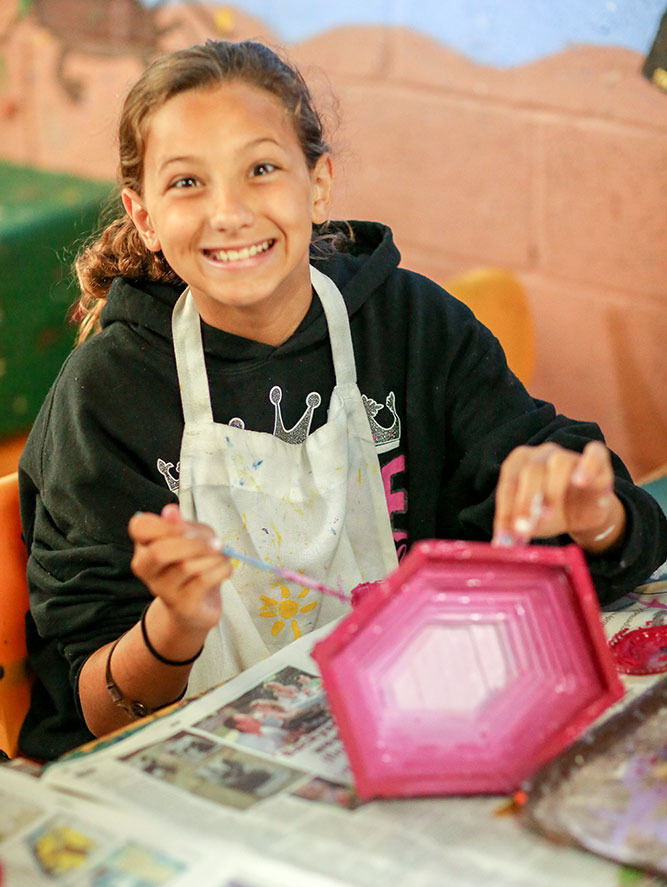 Thinking about camp for next summer?
Winter Activities at Southampton
Bucks Futsal Soccer Program
Every Event Begins With Us
B&T's Catering