2023 ONLINE FORMS ARE NOW AVAILABLE VIA THE SSDC Parent Portal
Please log into your Household Account to view and complete forms. Any questions please don't hesitate to contact us!
THE FOLLOWING ONLINE FORMS ARE DUE BY MARCH 1st
Camper Profile Form
Camper Health History Form
PLEASE UPLOAD THE FOLLOWING INFORMATION BY MAY 1st
Child's current physician provided medical form (must contain a doctor's signature). This is a standard form provided by your doctor after your child's last well visit (must be within 12 months of the camp start date).
Child's current photo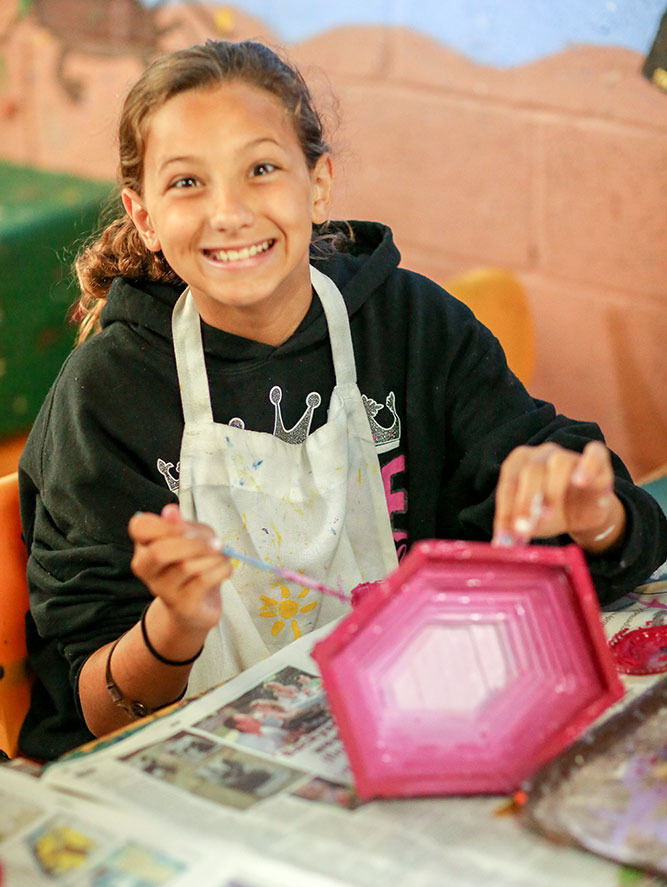 Thinking about camp for next summer?
Winter Activities at Southampton
Bucks Futsal Soccer Program
Every Event Begins With Us
B&T's Catering