ACCEPTANCE AND FORMS REQUIRED: All of the following are required: (1) Official Camper Registration Form with Transportation Confirmation, (2) Camper Health History (doctor's form), (3) Contact & Emergency Information (parent's form). (4) Camper/CIT/LIT Resume'. Parent represents to the Camp that the camper is in sound physical and mental health and fully able to participate in all Camp activities without the need of individual or specialized attention or medical regimen and that the camper's health and/or behavior will not impinge or impact negatively on other campers or the Camp Program. New CIT or LIT applicants are required to provide character references. Parent agrees to advise the Camp Directors promptly in writing of any change in the camper's physical or mental health between the date of enrollment and the start of the Camp season as well as throughout the camp season. The Directors reserve the right to refuse or dismiss a camper, or cancel any camper enrollment if either the Camper's Resume' or Health History is deemed unsatisfactory, or whose physical or mental condition, conduct, influence or behavior, or parental influence is deemed unsatisfactory or detrimental to the best interests of the camp.
SPECIAL REQUESTS AND TRANSPORTATION:All special requests, i.e., bunking (grouping) need to be forwarded to our camp office in writing by February 15, 2022.  We will try to honor all requests when possible but will always defer to earliest received requests whenever conflicts arise.  Written requests for placement with friends are subject to Directors' approval and the best interests of the camper(s), the bunk, and the camp.  Please consider the following when making bunk requests for your child NOT to be placed with another child: Due to the fact that other children with whom your child has been placed may have requested to be WITH the child that you do NOT want placed with yours, we will have to consider moving YOUR CHILD from his or her group of friends to honor your "not with" request.  All bunk requests are treated with confidentiality whenever possible. Acceptance of Camper Enrollment is also based on transportation availability.  It is virtually impossible to honor transportation requests. If you select the "self-transportation" option, and desire to change to "camp transportation", the Camp must be notified in writing. All transportation address changes must be in writing no later than May 1, 2022.  There will be an additional fee of up to $350 for transportation if it involves two different addresses or a change in residence during the course of the camp program. An extended camp program is available for either before and/or after the regular camp day at an additional cost. To be a part of this program, transportation must be provided by the parent ("self-trans").
TRIP AND PHOTO PERMISSION: Parent or Guardian gives permission to have campers participate in all activities of Southampton Summer Day Camp and to be taken on all out-of-camp trips authorized by the camp. Parent or Guardian gives permission to have photographs/videos and audios of camper used in printed materials (brochures, etc.) or other media for promotional purposes.
CAMPER CODE OF CONDUCT AND RISK UNDERSTANDING: Parent /Guardian understands that part of the camping experience involves activities, group arrangements and interactions that may be new or unfamiliar to his or her child(ren). These things come with certain risks and uncertainties beyond what the child(ren) may be used to dealing with at home.  Parent/Guardian is aware of these risks, and is assuming them on behalf of the child(ren).  Parent/Guardian realizes that no environment is risk-free and so has instructed his or her child(ren) on the importance of abiding by the camp's rules.  Parent/Guardian and child(ren) both agree that they are familiar with these rules and will obey them.  For the CIT (Counselor in Training), LIT (Leader in Training),) an Agreement of Conduct, signed by both Parent/Guardian and CIT/LIT will be required.
PERSONAL PROPERTY: Camp is not responsible for camper's equipment or personal belongings.  Jewelry, costly cameras, musical instruments, valuable collections, electronic games, phones, mp3 players, etc. should not be brought to camp.
CANCELLATION, BILLING AND REFUND POLICY: CHECKS, CASH, VISA, MASTERCARD, DISCOVER AND AMERICAN EXPRESS ARE ACCEPTED.   Deposits are 100% refundable until May 1, 2022. From May 2, 2022-June 1, 2022 there will be a cancellation fee of $350.00 per camper. After June  1, 2022 no deposits will be refunded. There is no allowance, nor refund for absences, missed days, late arrival, dismissal or early withdrawal of camper. Options "A" and "B" Tuition accounts that are not kept "current" with option A or B payment schedules, will forfeit any Early Enrollment pricing discounts.  All Early Enrollment accounts not paid in full by May 1, 2022 will forfeit Early Enrollment pricing discounts. All outstanding balances for tuition are due in full by May 1, 2022.  Final parent mailing including your child's assignment, bunk schedule and transportation will not be sent until balance and required paperwork is submitted.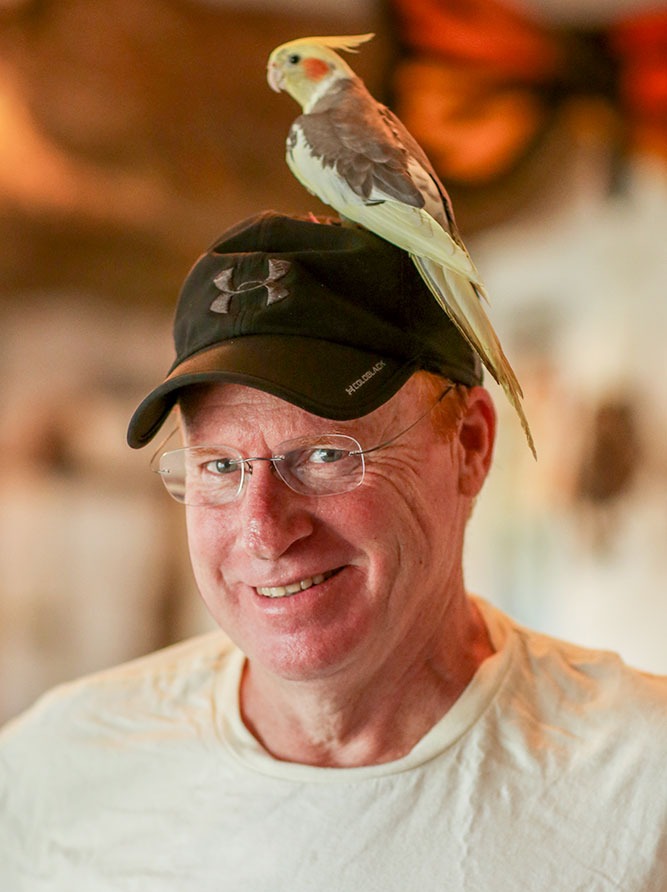 Thinking about camp for next summer?
Winter Activities at Southampton
Bucks Futsal Soccer Program
Every Event Begins With Us
B&T's Catering