2023 TERMS AND CONDITIONS
FINANCIAL & REFUND POLICIES: 
All balances are due by May 1st, 2023.
100% refund when written notice is postmarked or emailed by May 1, 2023.
If cancellation notice is received May 2 – June 1, 2023 there will be a cancellation fee of $300 per camper.
After June 1, no deposits/payments will be refunded.
Accepted forms of payment: Checks, Cash, ACH (Electronic fund transfer from checking/savings), and Credit Card (VISA , MASTERCARD, DISCOVER & AMERICAN EXPRESS)

There will be a 2% processing fee on all credit card charges

There is no allowance, nor refund, for absences, missed days, late arrival, dismissal, or early withdrawal of camper.
Accounts that are not kept "current" with payment schedules will forfeit any Early Enrollment pricing discounts. All Early Enrollment accounts not paid in full by May 1, 2023 will forfeit Early Enrollment pricing discounts.
All outstanding balances for tuition are due in full by May 1, 2023. Final parent mailing including your child's assignment, bunk schedule and transportation will not be sent until balance and required paperwork is submitted and received.
All checks can be mailed to Southampton Summer Day Camp 1459 Second Street Pike, Southampton PA 18966
Please contact Lindsay at 267-246-3493 or email Lindsay@SouthamptonDayCamp.com to set up an offline payment plan.
ADDITIONAL TERMS & CONDITIONS
SOUTHAMPTON SUMMER DAY CAMP 2023
ACCEPTANCE AND FORMS REQUIRED
All of the following are required: (1) Household Form (2) Camper Registration (3) Camper Medical Forms (4) Hampy's Kitchen Participation (5) Camper/CIT/LIT Profile
Parent represents to the Camp that the camper is in sound physical and mental health and fully able to participate in all Camp activities without the need of individual or specialized attention or medical regimen and that the camper's health and/or behavior will not impinge or impact negatively on other campers or the Camp Program. New CIT or LIT applicants may be required to provide character references. Parent agrees to advise the Camp Directors promptly in writing of any change in the camper's physical or mental health between the date of enrollment and the start of the Camp season as well as throughout the camp season.
The Directors reserve the right to refuse or dismiss a camper, or cancel any camper enrollment if either the Camper's Resume' or Health History is deemed unsatisfactory, or whose physical or mental condition, conduct, influence or behavior, or parental influence is deemed unsatisfactory or detrimental to the best interests of the camp.
TRIP AND PHOTO PERMISSION: 
Parent or Guardian gives permission to have campers participate in all activities of Southampton Summer Day Camp and to be taken on all out-of-camp trips authorized by the camp (individual permission slips will be sent home for signature prior to any trip.)
Parent or Guardian gives permission to have photographs/videos and audios of camper used in printed materials (brochures, etc .) or other media for promotional purposes.
CAMPER CODE OF CONDUCT AND RISK UNDERSTANDING:
Campers may not use mobile phones during camp. No exceptions.
Parent /Guardian understands that part of the camping experience involves activities, group arrangements and interactions that may be new or unfamiliar to his or her child(ren). These things come with certain risks and uncertainties beyond what the child(ren) may be used to dealing with at home. Parent/Guardian is aware of these risks, as well as the risk of communicable disease, and is assuming them on behalf of their child(ren). Parent/Guardian realizes that no environment is risk-free and so has additionally instructed his or her child(ren) on the importance of abiding by the camp's rules. Parent/Guardian and child(ren) both agree that they are familiar with these rules and will obey them. For the CIT (Counselor in Training), LIT (Leader in Training), an Agreement of Conduct, signed by both Parent/Guardian and CIT/LIT will be required.
PERSONAL PROPERTY: 
Camp is not responsible for camper's equipment or personal belongings. Jewelry, costly cameras, musical instruments, valuable collections, electronic games, phones, mp3 players, etc. should not be brought to camp.
PRIVACY POLICY:
We keep your personal information private and secure. When you make a payment through our site, you provide your name, contact information, payment information, and additional information related to your transaction. We use this information to process your payment and to ensure your payment is correctly credited to your account.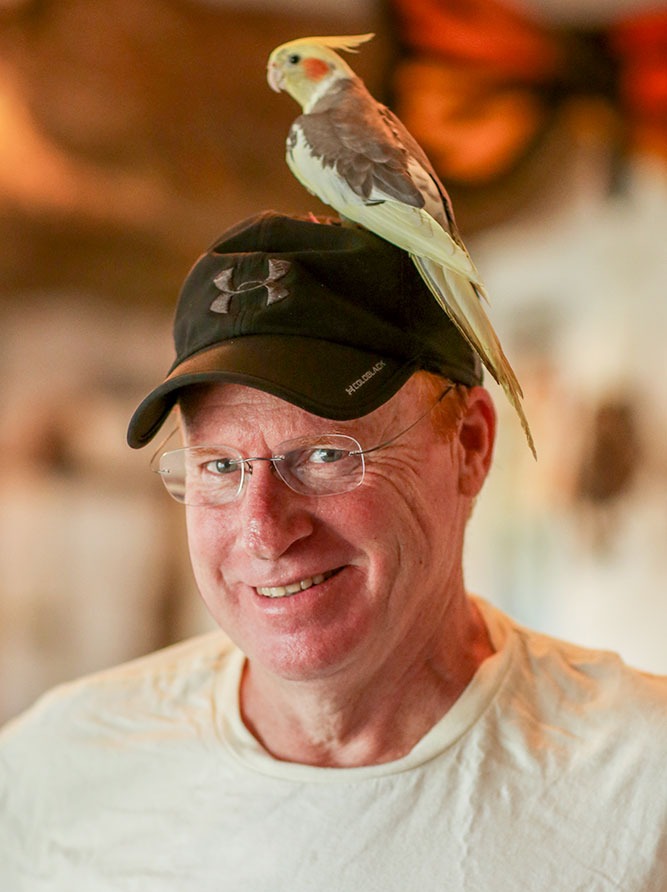 Thinking about camp for next summer?
Winter Activities at Southampton
Bucks Futsal Soccer Program
Every Event Begins With Us
B&T's Catering