"The Perfect Place to Grow Up", since 1973
There's always something exciting happening at Southampton Summer Day Camp!  Be a part of a friendly camp community that's always abuzz with activity as campers enjoy old time favorites as well as experiencing new ways to have fun.
Since 1973, Rick and Jacque Blum, creators, owners and Executive Directors of Southampton Summer Day Camp, located in Upper Southampton in beautiful Bucks County, have provided recreational and cultural activities for our campers ages 3 to 15.  Both Rick and Jacque are experienced educators and have taught in the Elementary through High School levels.  Rick's lifelong love of athletics as a player and coach continues to provide SSDC with innovative ideas to motivate campers to build on their own achievements.
Southampton has earned accreditation through the American Camp Association (ACA) achieving its highest ranking. Being an accredited camp, SSDC must meet over 300 standards for health, safety and program quality of our summer program. Having this recognition helps to ensure the quality and safety of our camp program for all our camp families.
There is truly no substitute for the camp experience. SSDC is a traditional 8-week Monday – Friday adventure that offers varied and well-planned activities.  In recent years, many of our longtime campers have wanted to try overnight camp for a few weeks. Also, many families would like to extend their summer vacations into camp time.  With all this in mind, we will offer an "Any 6 weeks option" as well as a limited number of 4 week (first 4 weeks or last 4 weeks) placements.  We provide the perfect place where campers are can explore, grow, and develop into confident individuals.  We look forward to seeing the smiles on their faces, hearing their conversations and listening to the stories of their Southampton Summer Day Camp adventures with their camp friends and family.
We proudly offer personal tours of our grounds year-round by appointment.  We welcome the opportunity to meet your family and share with you what a Southampton Summer Day Camp summer is all about!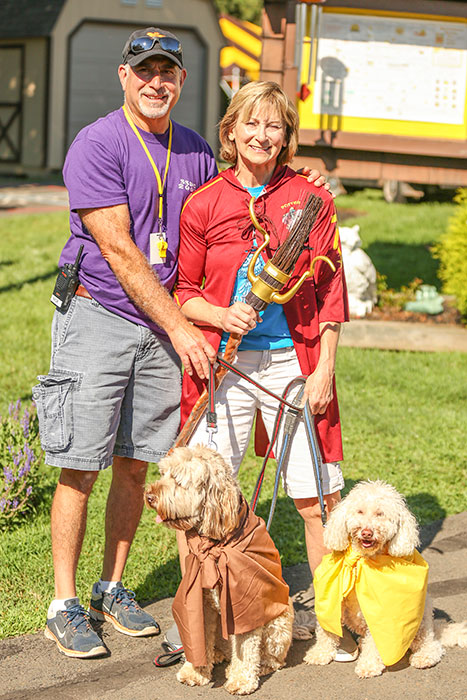 Thinking about camp for next summer?
Winter Activities at Southampton
Bucks Futsal Soccer Program
Every Event Begins With Us
B&T's Catering